It was a scary movement for Javed when he heard a click at the time of his warm up match before the major tournament. When he consulted me, I first observed the apprehension and nervousness on his face with lot of questions churning in his mind more than his knee signs. After all, he was young and buddying Football player from West region. There were many eyes on him and many expectations. I tried to calm him down and took an MRI report of his Knee injury that showed complete tear of meniscus (A common injury in which forceful twisting causes certain tissue in the knee to tear). His Friends and colleagues told him about the negative effects like 'Knee Arthroscopy Surgery is end of sports career' and more, that this injury could make on his career based on their own experiences.
What I did was performed keyhole surgery on knee and repaired the Meniscus. He was, as all the sports men, very sincere in rehab. He was back to playing his tournament and then he made history when he appointed as Captain of Gujarat team in prestigious Santosh trophy only 9 months after this surgery. Today it has been more than four years and he is patron player guiding many young soccer players in ground.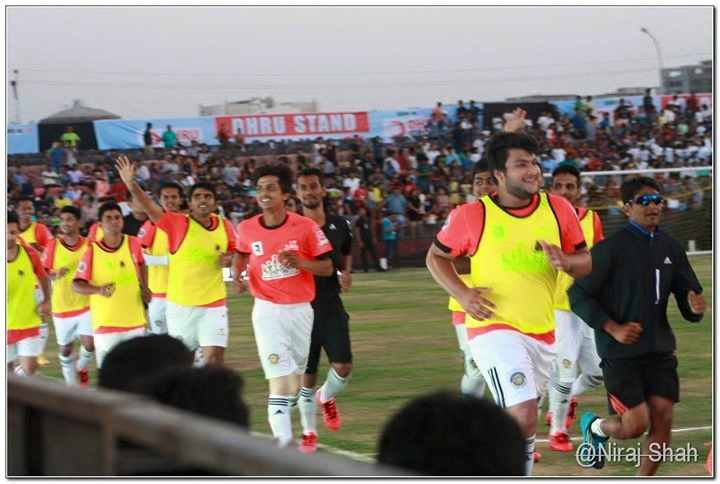 Javed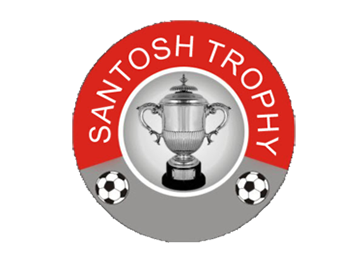 Santosh Trophy
Knee arthroscopy surgery has many stigma attached with it. Many myths that nests in people's mind. However, the reality is that Arthroscopy has set new horizons. Now, Patients recover faster post-surgery. Most of them are day care surgeries. It is very much important to repair the meniscus on priority because if you do not repair this meniscus it leads to faster arthritis.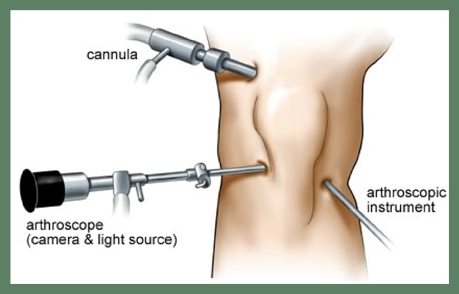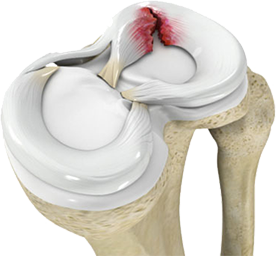 Meniscal Tear
Meniscus are two C shaped cushions in knee that prevents wear and tear. lts essential when torn give pain and click. Consult your orthopaedic surgeon in such cases and if tissue has torn then get it repaired. Keep your knee healthy for ages.
Ajit singh is famous fitness professional and Zumba trainer. An Athlete and Model. Honestly, I was nervous when I repaired his meniscus. However, trust me they have more power in mind than body. Always good to see him return to his more than human workouts and training best of bests of city.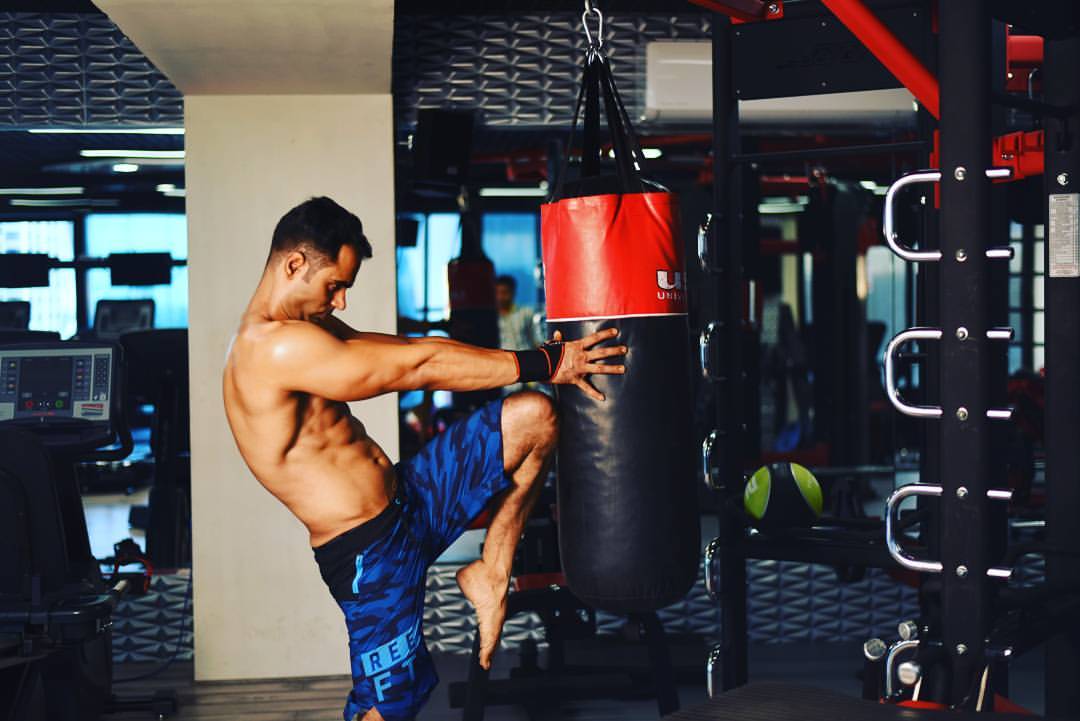 Ajit singh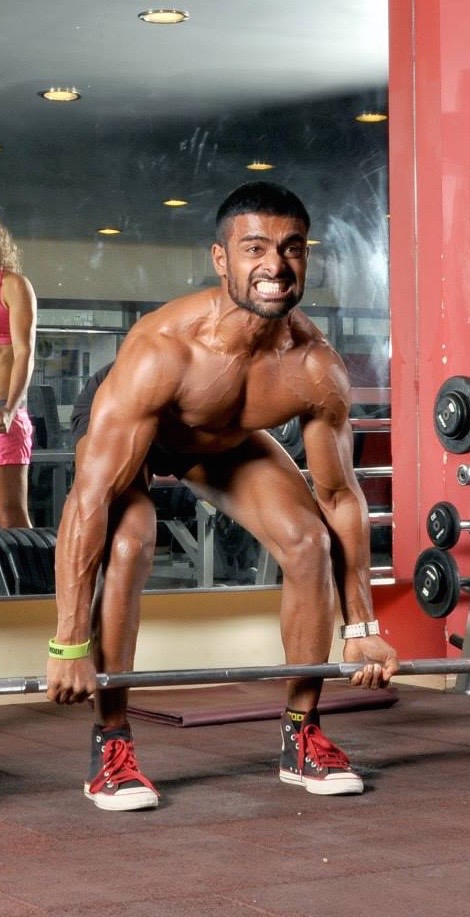 Vipin nair

Same is the story of another trainer cum bodybuilder Vipin Nair. He also developed meniscal tear during workout leading to knee pain. lts been 3 years since I operated him for arthroscopic knee surgery and he is achieving new milestones each year.

All of them had major injuries in their meniscus in knee. Message here is these people are much more demanding physically than you and me. If they can regain their routine, don't get afraid when you are advised such surgery. Science and technology has achieved new heights. Arthroscopy and sports medicine is one of the most developing subspecialty.

Sometimes awareness of a problem and its solution can lead you to a healthy life.

[/vc_column_text][/vc_column][/vc_row]