Shoulder Dislocation And Shoulder Instability
Both hip and shoulder are Alike. They are ball and socket joints. But what difference in movements. Shoulder is mobile in almost all the planes still it does not pop out. Such a wonderful synchronisation of Neuromuscular Unit. Recently I had Opportunity to attend "Mortzart performed by Vienna Philharmonic Orchestra".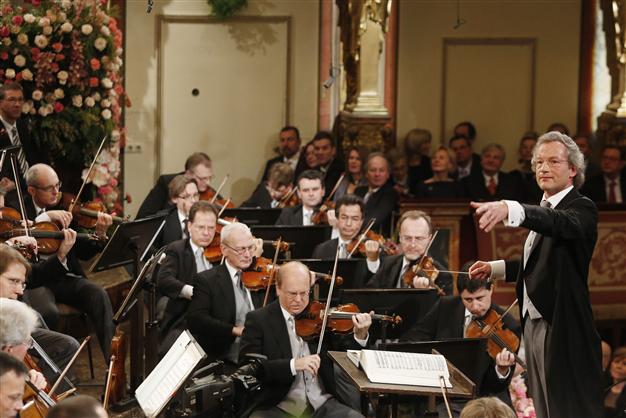 Amazed by synchronisation, I thought about shoulder. Everything just go right. But if sometimes a fall or a sports injury happens, ball of shoulder pops out.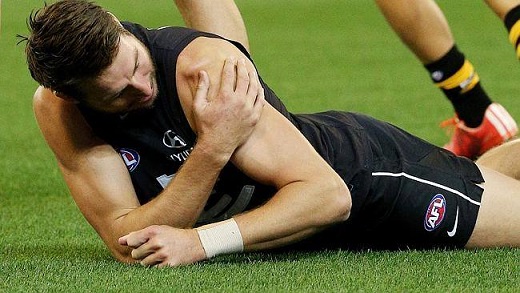 Shoulder Dislocation is extremely painful. It has to be reduced as early as possible, strictly by an orthopaedic surgeon, preferably under General Anaesthesia. Once its reduced a sling is given for 1 week. Certain activities to be avoided for 6 months. Specially abduction and external rotation. Fairly common position in sports, so I advice my patients to keep a distance to sports in first 6 months including swimming.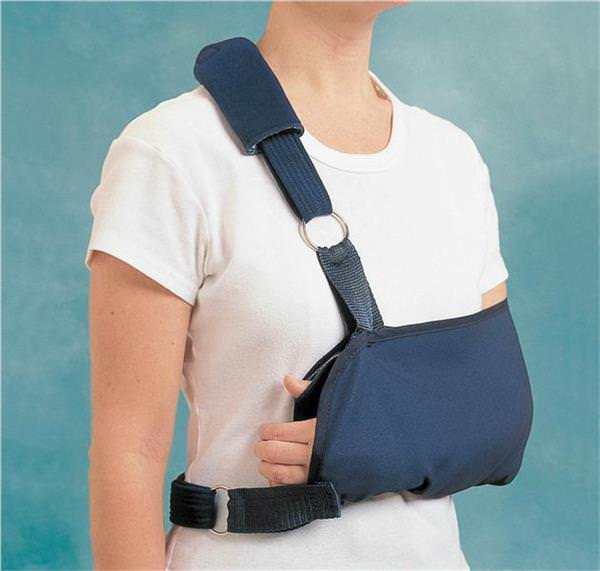 Nevertheless with all the precautions and restrictions, once dislocated there is high probability of frequent dislocations in that shoulder. That's because a Ligament AIGHL is torn during first episode. If second time shoulder is dislocated I advise my patients to get a MRI done and proceed for arthroscopic surgery.
Its a very minimally invasive key hole surgery with a short hospital stay. Patients are usually discharged second day. Sling has to be kept for 4 to 6 weeks. You can join office after 5 days with sling. My physiotherapist will guide you about basic exercises. A dedicated Rehab program is followed as shown below