Patella Dislocations and Treatment
Anterior (Front side) knee pain is very common but challenging problem, seen specially in young people. We already discussed Chondromalacia patellae. Other common cause is patellar instability.
Patella, The cap bone, (Gujarati dhakani nu hadku) sits on a very complex angle (Q angle) on a very shallow base (Trochlea).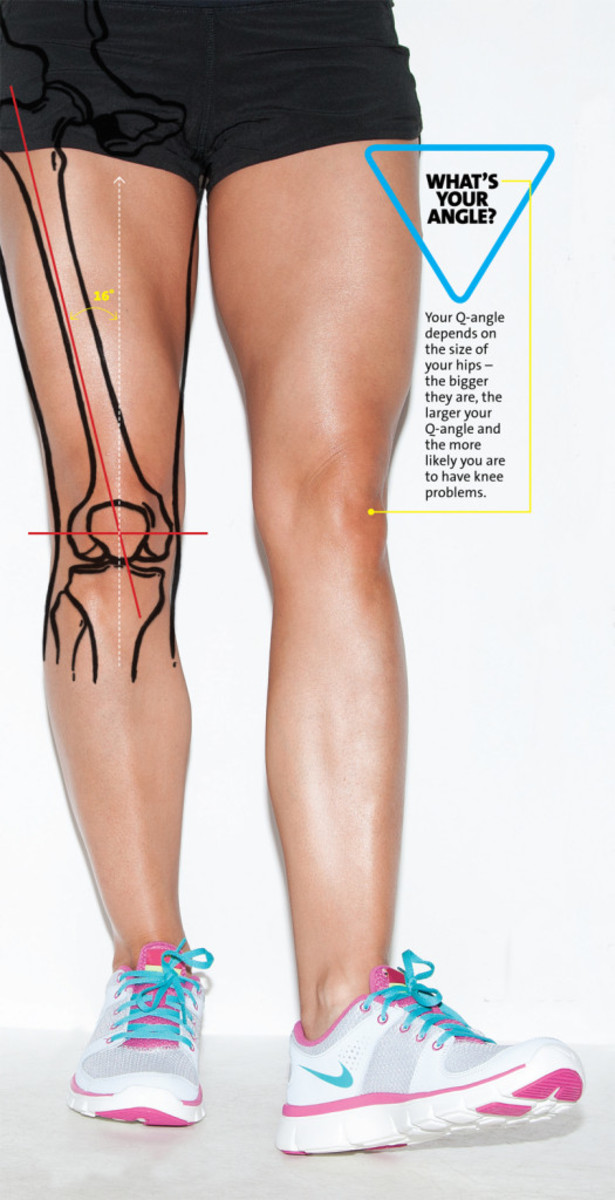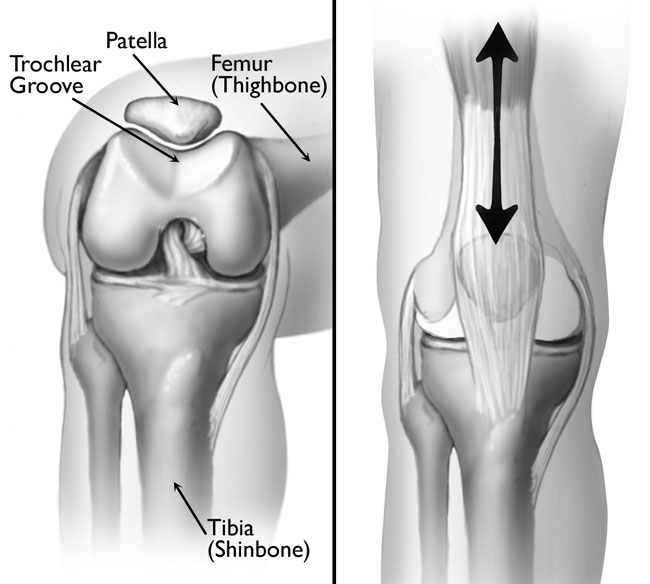 That's the reason it some times because of varied reasons either partially dislocates (subluxate) or completely dislocates from its position, end up on outer side of knee.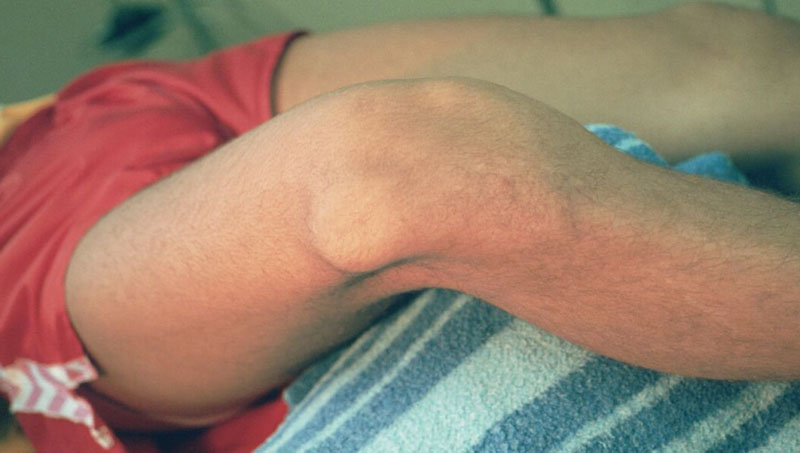 Majority of times by its own or manipulation it pops back in to its position on extension. After the acute episode patient usually have knee swelling and pain for a week or two. If its isolated episode it can be treated conservatively.
But majority of time pain persist because of underlying chondral and ligament damage. Many times it ends up in recurrent dislocations of patella. In this situations timely surgical intervention helps in preserving knee health.
Treatment of patella instability depends on the underlying problem. In cases where there is a mild imbalance of muscular forces on the patella, physical therapy may improve tracking. The goal of therapy is to evaluate the whole extremity starting at the hips. The patients who have anterior knee pain and instability oftentimes have hip muscular control problems, muscular weakness or core weakness. Addressing these issues are a main focus during nonoperative treatment. Patients who have a deficiency in the VMO strength may have increased pressure on the lateral patella, a.k.a. excessive lateral patella compression syndrome. Another important factor to look at during physical therapy is the lateral retinaculum and iliotibial band. These two structures can pull the patella laterally and also cause more stress on the lateral patella facet, as well as lead to instability. In cases where instability persists following nonoperative treatment, surgery may help to improve symptoms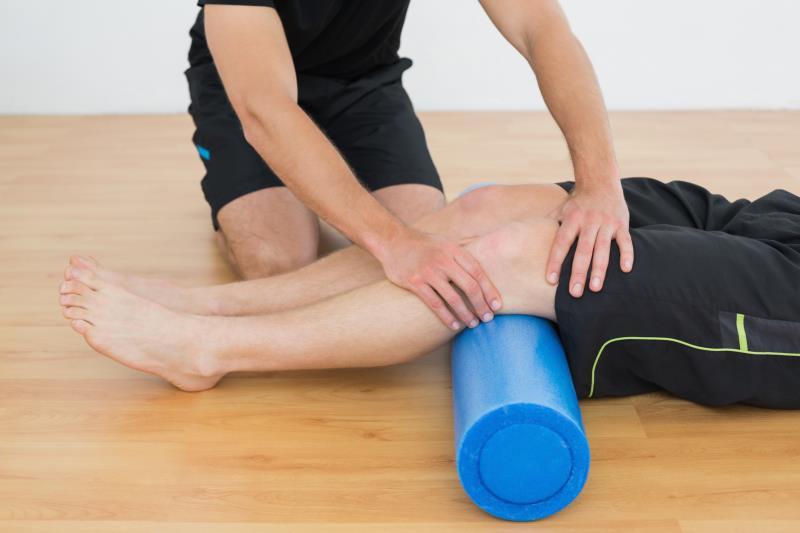 Surgical decision depends upon cause. If there is MPFL ligament injury, which is more likely, then I perform minimally invasive ligament reconstruction. But if there is concomitant bony issue to be addressed then TT transfer is required in less common scenario. In any case results are predictable and prognosis good.
[/vc_column_text][/vc_column][/vc_row]